The Fliederhof is visited by those who
appreciate something special and are in
search of novelty, contrasts and character.
We are visited by those who
appreciate something special and are in
search of novelty, contrasts and character.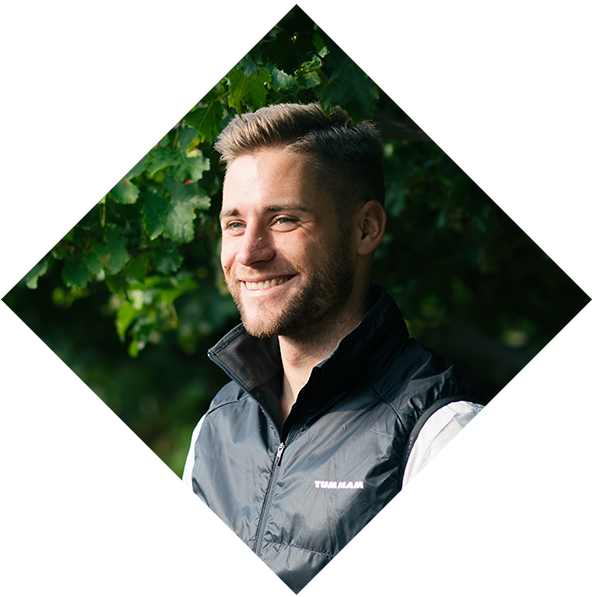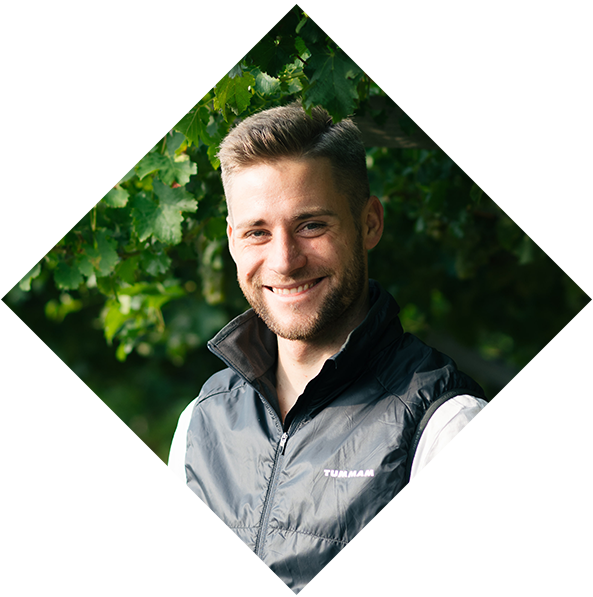 I have a vision in my mind. Our wines bear my signature. The switch to biodynamic organic farming complements my idea of honest wine.
MARTIN RAMOSER
Winemakerand customer service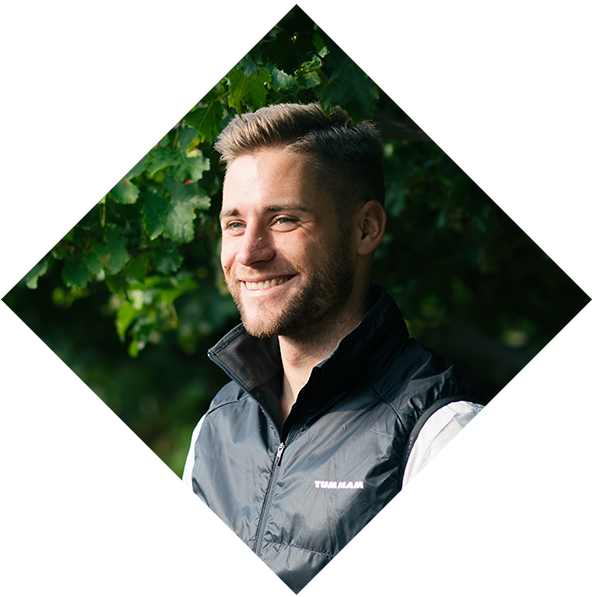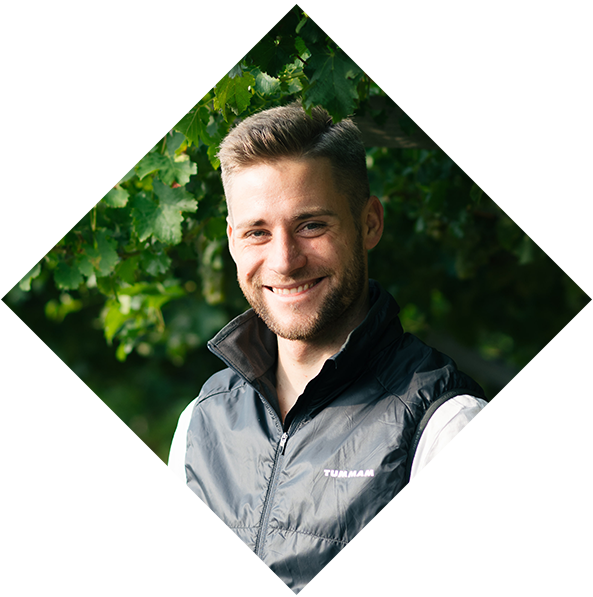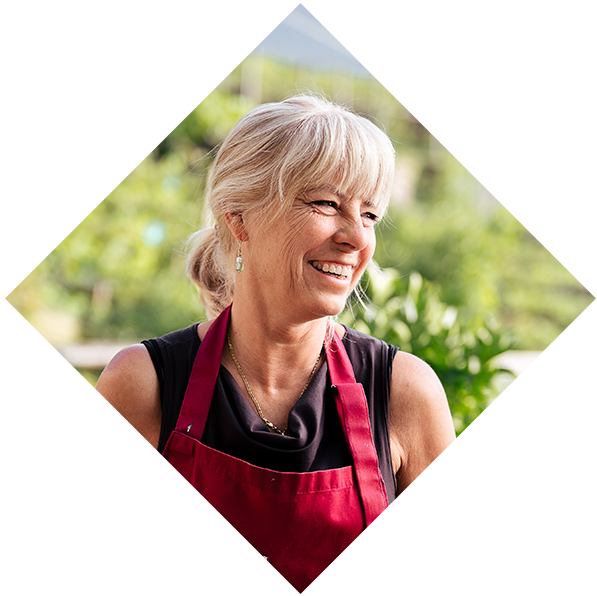 I tend to my vegetable garden and the flowers with tender loving care. I would never want to miss out on the conversations with our customers when they visit our winery to learn about our wines.
ASTRID RAMOSER
Private client advisor

The fresh air and sunshine fill me with joy. Which is why I prefer to be out in the vineyard.
STEFAN RAMOSER
Winemaker

Close to nature. Open-minded. Determined. That's what we are. Our love for nature brings us together. We all contribute in our own way: my father Stefan tends the vineyards; my mother Astrid tends her garden with loving care; I always carry the vision of our winery with me constantly and never lose sight of it.
TRADITION AND INNOVATION
We are a small winery and have made a conscious decision to remain as such. This ensures that the quality of our wines is consistently high. A vineyard of three hectares and the low yields associated with it enable us to work precisely in accordance with these concepts, and almost exclusively through our own labour.
We intervene in a very targeted way in the development of our vines because we would like to "guide" them rather than "train" them. Each location and each grape variety has its own highly individual character, which we work day in day out to understand. An open mind towards everything new as well as respect for local traditions are essential pillars of our philosophy.
Fliederhof wines seek to provide a special, pleasurable drinking experience; honest, lively and full of character.
RESPECT FOR NATURE
We are passionate vintners and spend many hours a day out in nature. The quality of our work is revealed when our grapes are turned into wine. We greatly value contact with our customers and their appreciation of our efforts. We like to offer our customers quality wines that are distinctive, individual and particularly exuberant. We would like our wine style in the future to be described as lively, offering excellent drinkability and reflecting our respect for nature.